Retractable Bug Screen Kit for Vertical Windows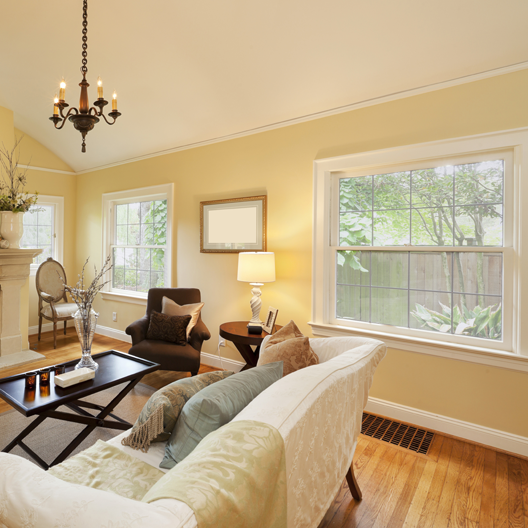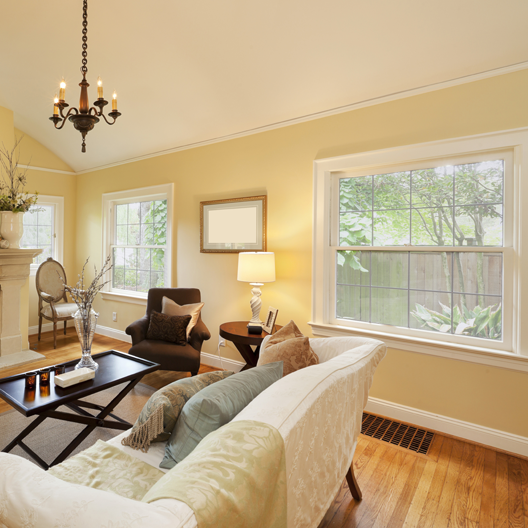 Retractable Bug Screen Kit for Vertical Windows
Do-It-Yourself, Retractable Mosquito Screen & Frame Kit for Vertical Windows
Kit includes mosquito screen, frame, and all components.
Available in 2 colors: White or Bronze/Brown, and 6 sizes (see below for more info)
RETRACTABLEBugScreen TM for Vertical Windows is a VERTICALLY retractable insect screen and frame kit for WINDOWS that provides BugFreeBreezes and disappears when NOT used.
Unlike conventional fixed screens it will NOT get in the way of your views or give you a caged in feeling during times window is closed and screen is not needed. (Air-conditioned periods, winter, etc.).
Our product is unique as it is the only insect screen with a patented ANTI-Bacterial, ANTI-Mold mesh which makes screen virtually self-cleaning.
Besides offering Best in Class insect protection, RetractableBugScreen TM also provides fresh airflow, reduced energy costs; daylight control, open feeling, healthier indoor environments, greater safety, outdoor accessibility for humans/pets and easier window cleaning; don't need to remove them to clean windows. Our insect screens offer significant added value as their features include:
FEATURES
- RETRACTABLE- Allows FULL window views as well as mosquito and bug protection
- ANTI-BACTERIAL, ANTI-MOLD, self-cleaning insect mesh
- Do-It-Yourself - Installs in MINUTES (10-20 min.)
- EASY to Install - No drill required
- One Tool Install - 2 cuts (hacksaw) and install
- Affordable - costs 5 times LESS than pro installed
- Adjustable - One size fits many window sizes
- Updates entire window making window seem NEW
- Durable, High Quality Materials, UV/Fade Resistant.
- All NON-TOXIC materials, Beautiful Italian Design
- 2 Year FULL Warranty- Limited LIFETIME Warranty
- Made in Italy
Available in 6 sizes:
Windows up to 23" Wide: Actual size is 23" x 52". Fits windows 15" to 23" wide & 12" to 52" long. Price: $104.99

Windows up to 31" Wide: Actual size is 31" x 67". Fits windows 24" to 31" wide & 12" to 67" long. Price: $105.99

Windows up to 39" Wide: Actual size is 39" x 67". Fits windows 24" to 39" wide & 12" to 67" long. Price: $109.99

Windows up to 47" Wide: Actual size is 47" x 67". Fits windows 28" to 47" wide & 12" to 67" long. Price: $119.99

Windows up to 55" Wide: Actual size is 55" x 67". Fits windows 28" to 55" wide & 12" to 67" long. Price: $125.99

Windows up to 73" Wide: Actual size is 73" x 67". Fits windows 32" to 73" wide & 12" to 67" long. Price: $179.99

For custom sizes, please email us at customerservice@retractablebugscreen.com